Partners
ARTC partners with several companies to integrate our products and provide you with the best possible service. All of our partners are leaders in their fields, consistent with our own standards of excellence.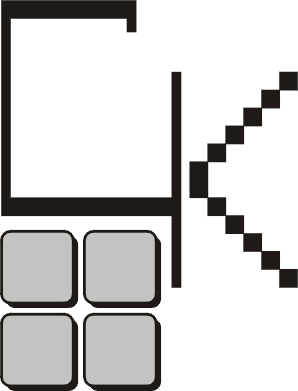 Established in 1978, Computer Keyes develops and internationally markets a variety of business software on several platforms. The company offers a 30 day free trial period on all of its software. This allows you to try out any of its complete packages before making any decisions. You may download the software and manuals directly from the Computer Keyes website. Also, Computer Keyes provides free hot-line technical support for as long as you license a product.
Computer Keyes is the trusted name in fax, email, pdf generation, and spooled file archiving for the IBM i. Visit them at www.ckeyes.com

Cybra Corporation is the developer of award-winning MarkMagic Bar Code Labels, RFID tags, Electronic Forms software and the innovative EdgeMagic Integrated RFID Control Solution for the IBM Power Systems. MarkMagic customers design and print bar code labels, RFID tags, laser forms, and other media using live data, with little or no programming.
MarkMagic options include Power System PDF, email, and fax generation. EdgeMagic features Power Systems GTIN management, EPC tag commisioning and RFID reader support.
Cybra is meeting Auto-ID needs today that their customers will face tomorrow. Identify with Cybra. Visit them at www.cybra.com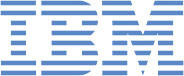 ®
Companies rely on an efficient IT infrastructure to support business-critical applications. IBM i (formerly known as i5/OS) running on an IBM Power SystemsTM server offers a highly scalable and virus-resistant architecture with a proven reputation for exceptional business resiliency. Running applications based on i has helped companies over many years focus on innovation and delivering new value to their business, not just on managing their data center operations.
IBM i integrates a trusted combination of relational database, security, Web services, networking and storage management capabilities. It provides a broad and highly stable database and middleware foundation for efficiently deploying business processing applications with support for over 5,000 solutions from over 2,500 ISVs. i solutions are offered through an extensive, highly-skilled worldwide network of IBM Business Partners that is backed by IBM's trusted services and support infrastructure. Visit them at www.ibm.com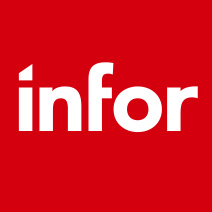 Infor delivers business-specific software that helps enterprising organisations of all sizes adapt to rapid change. With experience built-in, their solutions are helping more than 70,000 companies meet their goals in the global marketplace. So go ahead. Be as innovative as you want to be. As ready to seize new opportunities. Infor is right beside you. Changing what you expect from a business software company.
When you need a transportation logistics product as part of your supply chain management software, ARTC has your solution. Our products are fully integrated with PRMS, BPCS, MAPICS-XA and Warehouse Boss, the SCM products owned and supported by Infor. Visit them at www.infor.com

PC-Miler by ALK offers industry-standard, truck-specific, routing, mileage and mapping software covering the complete North American highway and street-level network.
Both CalcRate and CalcRoute can utilize this database in determining distances, optimizing routes and consolidating shipments. Visit them at www.alk.com/pcmiler

Rand-McNally is the leading designer and provider of routing and mileage software and mapping solutions to the commercial transportation industry. Having served a wide range of transportation users for more than 70 years, Rand McNally provides software system expertise for their IntelliRoute®and MileMaker® software products.
Both CalcRate and CalcRoute can utilize this database in determining distances, optimizing routes and consolidating shipments. Visit them at www.randmcnally.com

The StoneCross Group is an independent supply chain management consulting firm, specializing in helping our clients improve their end-to-end supply chain performance through better strategy, improved processes, increased efficiency and the application of enabling technology. With over 200 years of combined supply chain experience, we have the expertise to help you optimize your operations in ways that will significantly improve customer service and asset utilization while reducing unnecessary investments and costs. Visit them at www.stonecrossgroup.com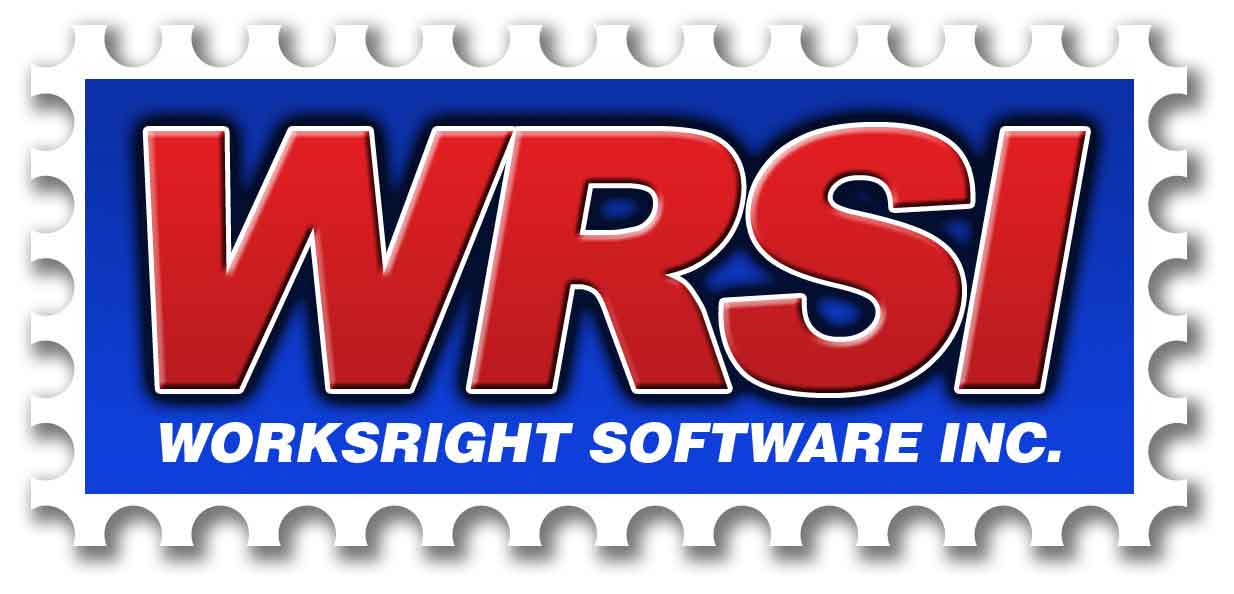 WorksRight Software, Inc. is the number one provider of Zip Code and telephone area code software for the IBM AS/400 – iSeries – System i community.   We have been supplying Zip Code and telephone area code software to this market since 1992.  Our software is in use at over 1,400 AS/400 – iSeries – System i sites throughout the United States. 
Standardize and validate your address data with PER/ZIP4 our CASS Certified™ Postal Coding solution for the IBM AS/400 – iSeries – System i.  Visit them at www.worksright.com